Product Number 399-15
Inspiration 15 - new ways with Hama
The booklet containing lots of ideas and inspiration for making accessories and decorations with both Mini and Midi beads. 64 pages.
Ages10 and over.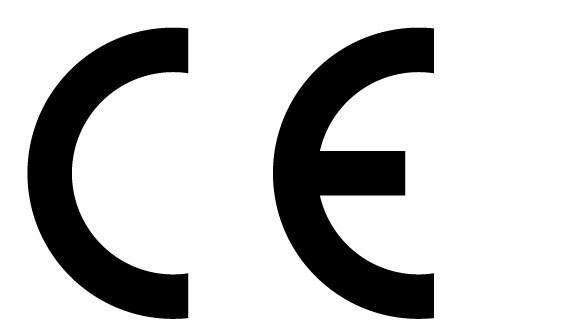 Warning! Small parts. Choking Hazard.

As easy as 1, 2, 3
1. Put on the beads.
2. Cover the design with a household iron. The ironing must be done by an adult.
3. Remove finished design from the reusable board.
Add to cart
Added to cart