Product Number 9669
Maxi Stick - hanging box
Approx. 140 Maxi sticks / pegs, 1 pinboard No. 9005 and colour printed design sheet.
Ages3 and over.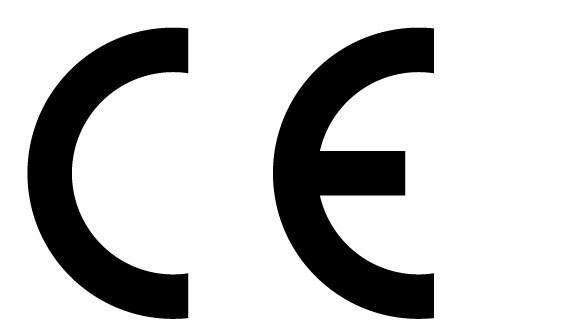 Warning! Small parts. Choking Hazard.

The product contains:

140 pcs.

1 pcs.

1 pcs.
As easy as 1, 2, 3
These sticks are easy to place on the pinboard and move around, so the child can redo a design or make a completely new one.
Add to cart
Added to cart